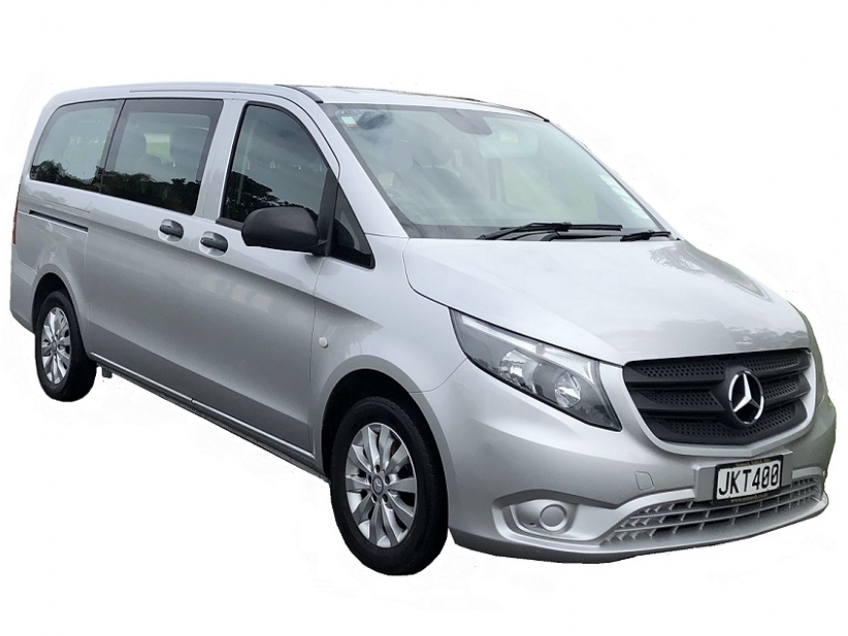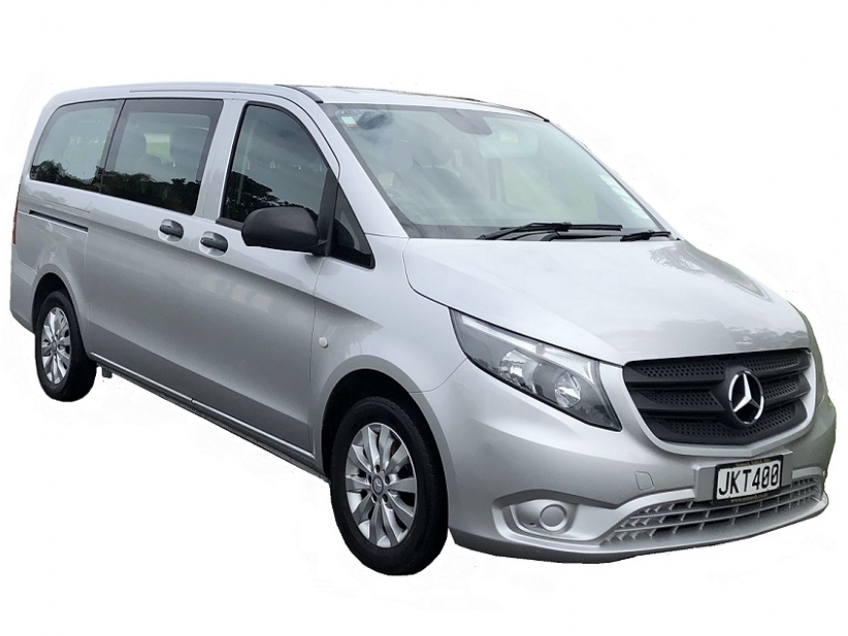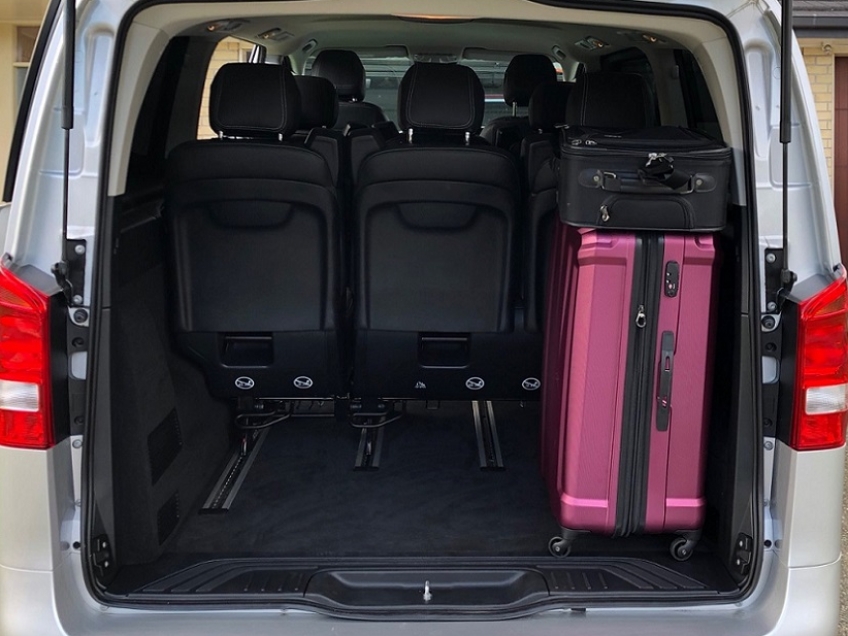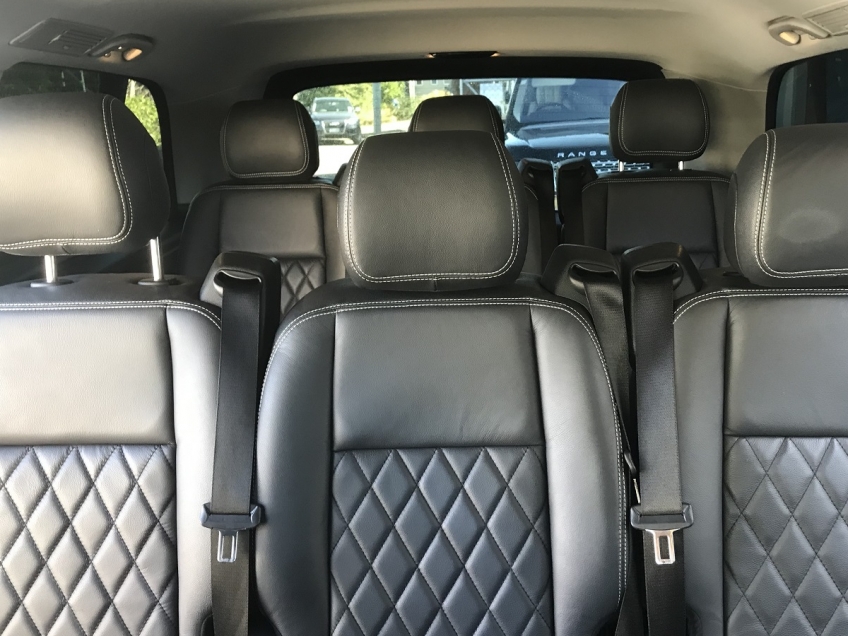 Mercedes Valente Executive
2017 Models
2017

Diesel (Blue Efficiency)

Automatic

8 including driver

2143cc 76-Tronic

5 doors
Colours available
Silver
Black
Generous luggage space behind last row of seats
Audio 15 Sound System (AM/FM tuner, 5.8inch colour display, AUX input, USB, SD/SDHC, Bluetooth ® Audio, No CD player)
Comfortable leather lumbar support seats
Reversing camera
Electric mirrors
Drivers airbag
Power steering
Traction control
24/7 VIP roadside assistance
ISOFIX child seat attachment points
Tow bar on selected vehicles
Seating can be configured to create additional luggage space
Book Now
Insurance
This vehicle is hired with full insurance. There is a $2,500 damage excess which can be reduced to $500 for an additional $50 per day for hires of 1 – 4 days. The cost is $35 per day for hires of 5 days or more
Full front windscreen insurance: Full front windscreen insurance with zero excess can be applied for $8 per day
Add Ons
Luggage Trailer: $45 per day
Child Seats & Boosters: $35 per hire
Snow Chains: $15 per hire
GPS: $10 per hire
Relocation Fees: There may be additional costs for a one way hire.
All Rates Include: GST (taxes), unlimited kilometres on hires of 5 days or more, FREE 24/7 roadside assistance from Mercedes Benz VIP service network. Fuel is not included.
A full car drivers licence is sufficient to drive these vehicles.
Our people movers are fuelled by diesel which is up to 30% cheaper than petrol at New Zealand gas stations.